At SOLL AUTOMOTIVE PAINTS we use Kapci System that is a very accurate and most up-to-date colour information system. With Kapci Software we can get quickly the right colour variant formula for your vehicle. To mix a precise colour match we use electronic scales connected to Kapci Software that speeds up the process and provide the best in the industry colour matching accuracy. The range of 120,000+ car colours and the online database gives us a solid tool to provide bespoke formula in seconds. We mix Basecoat and Solid Paints, Metallic, Pearl, and Xirallic Colours. Kapci software covers most of the car manufacturers, motorcycles, caravans, commercial and agricultural vehicles and any custom colours.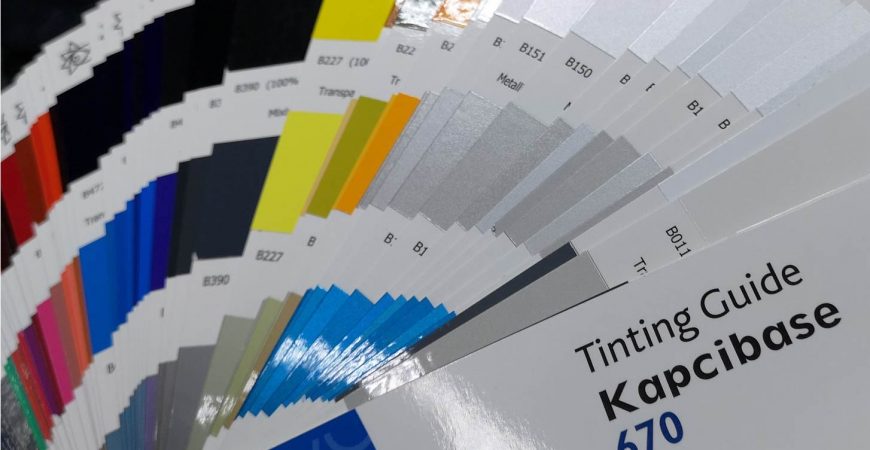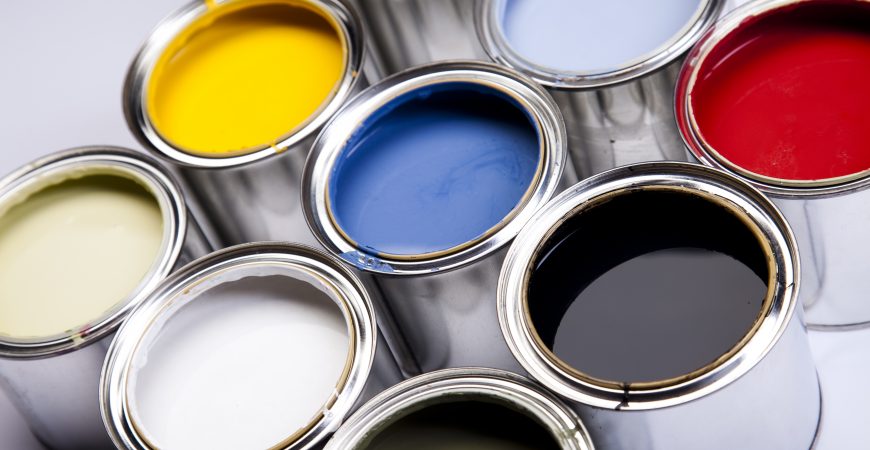 To save your time and money we keep the most popular colours in stock. Basecoat and 2K Acrylic factory mixed paints are available in 1 and 5L tins. The best quality 2K High Solid Acrylic Paints are Ford Frozen White, Mercedes Arctic White, Peugeot/Citroen EWP, Jet Black, Matt Black always available off the shelf. We keep the most common shade of Ford Moondust Silver for a very reasonable price in stock for your convenience.
Working with both retail and trade we provide a professional colour matching service. We supply custom mixed car paint to your exact requirement using KAPCIBlink 5A the latest multi-angle spectrophotometer. You can order online the most common shade providing a colour code. However, to have the best colour match, please pop down to our store with a sample and we will match and mix the paint.
Phone Number: 01134 361236
Unit A2 Wyther Drive
Wyther Park Industrial Estate
Leeds
LS5 3AP
Need Help With Your Order?
Use the form below or send us an email.